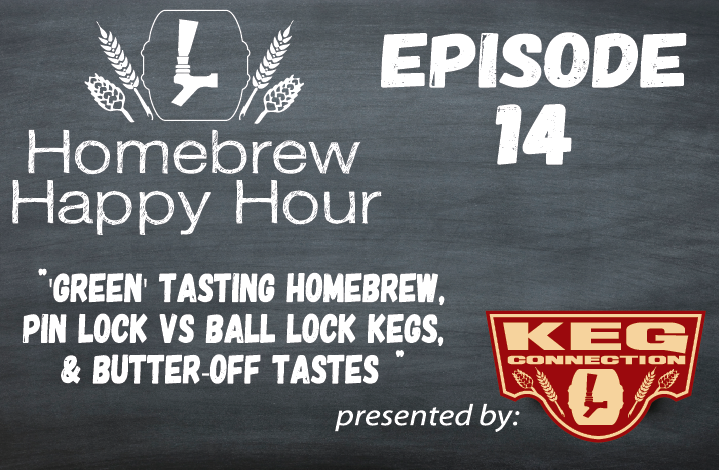 Another week and another fantastic episode of the Homebrew Happy Hour back in your life!
Today we celebrate as Joshua gets a kegerator for himself (FINALLY!), then we'll discuss our thoughts on clone kits, the hot topic of using distilled water for homebrewing, and how easy it is to set up a designated "brew space" in your garage, kitchen, or any free space around the house!
If you have a question that you'd like us to discuss on a future episode, please click on the "Submit a Question" link at the top of the page!
Let us know what you think and enjoy the show!
Podcast: Play in new window | Download