Homebrew Happy Hour is your source for information about home brewing and craft beer!
Homebrew Happy Hour started as a podcast in 2015, but has evolved into a complete resource for homebrewers with thorough articles, how to videos, and much more. Originally hosted by Joshua Steubing and the founder/President of Kegconnection.com, Todd Burns. In 2016 we added James Carlson, Director of Operations at CMBecker.com, as a main cohost in our lineup, and we frequently feature guest hosts from time to time.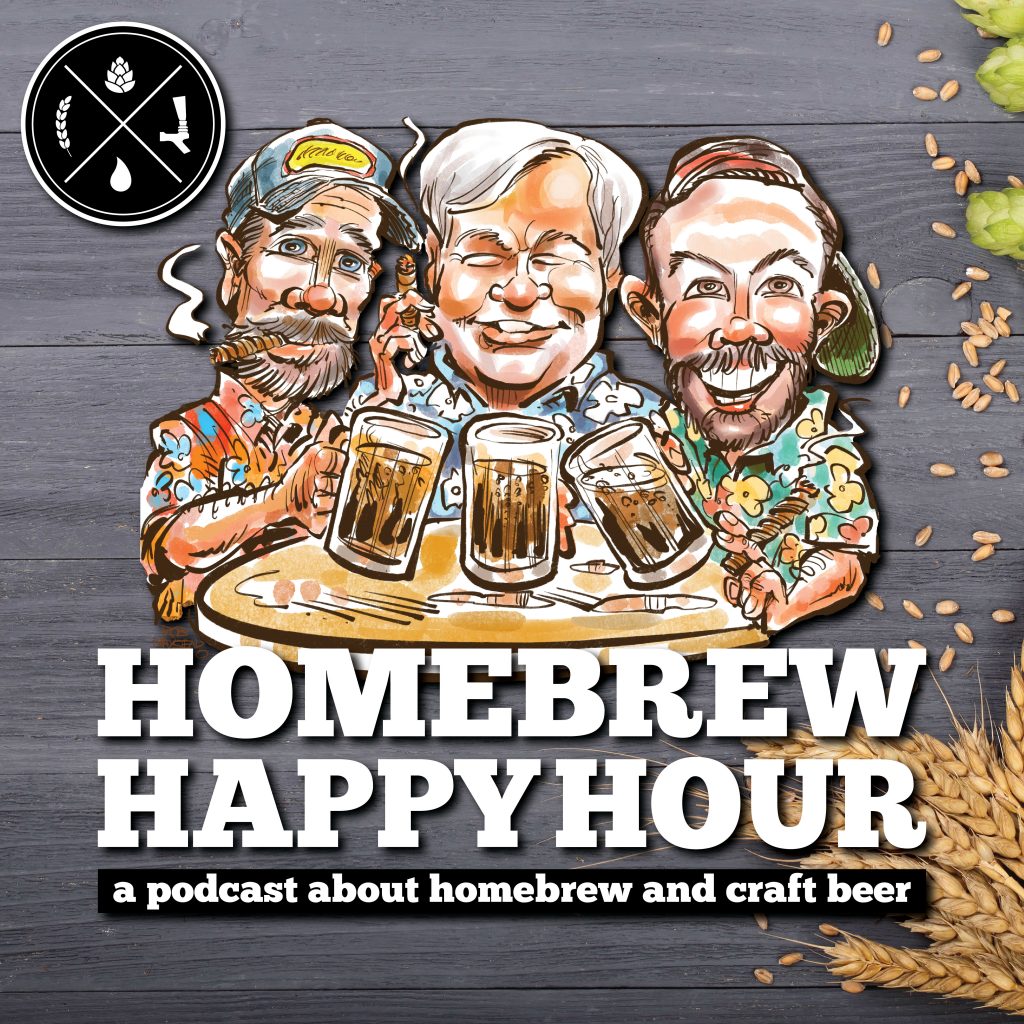 Our main weekly show, Homebrew Happy Hour, is a 60'ish minute Q&A program that discusses listener questions about homebrewing beer, cider, wine, kombucha, soda, and more. We also feature industry professionals and showcase every day homebrewers just like you.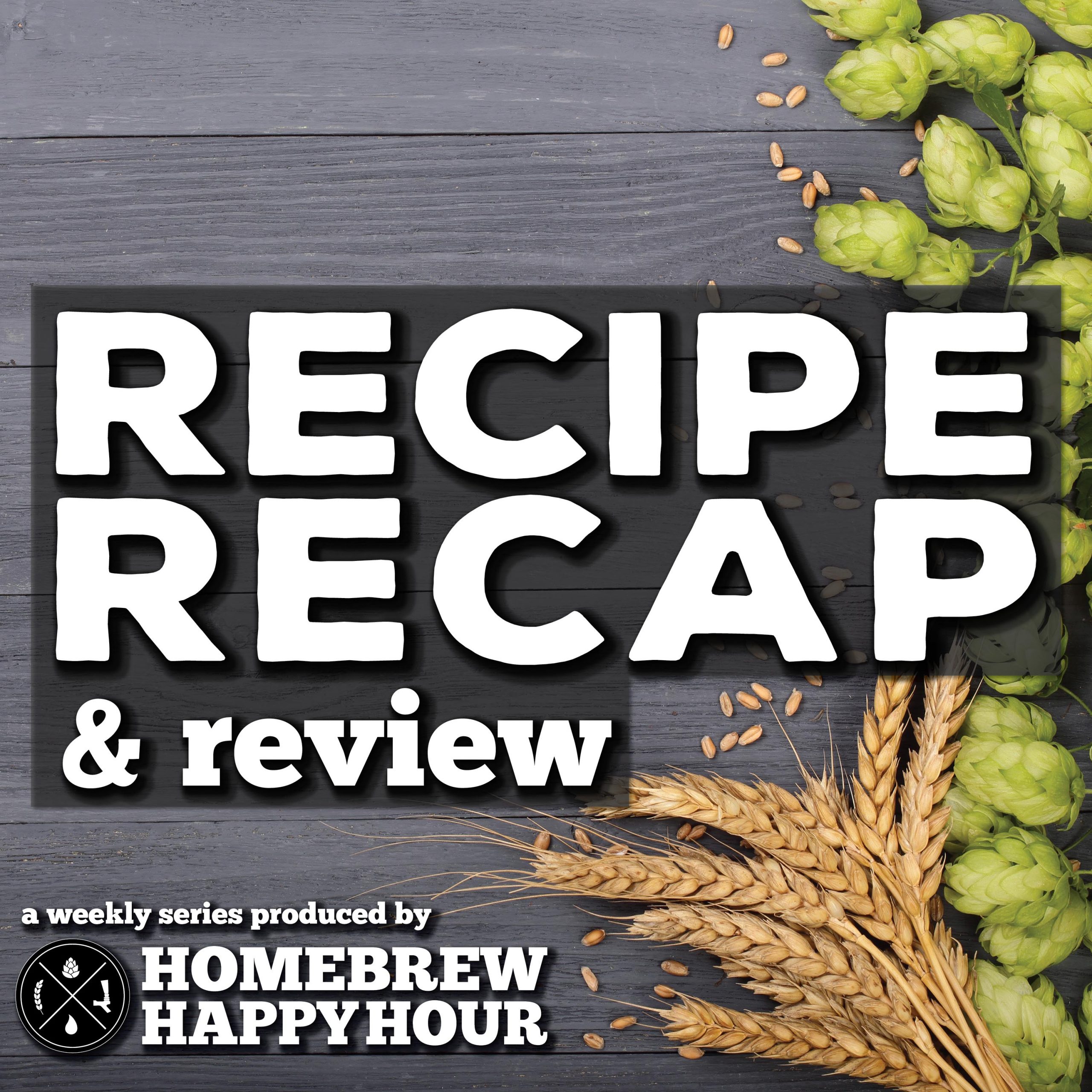 In 2019, we added a second weekly show titled "Recipe Recap". This is a short-form show, 12-20 minutes long, that is dedicated to reviewing the recipes we brew and comparing them to any applicable commercial beers. It's quickly becoming one of our favorite things to do because, well, who doesn't love drinking beer on air?

We also launched a Patreon community in late 2019 that allows our audience to support our efforts and receive membership perks and benefits from us and our retail partners such as Kegconnection.com, HomebrewSupply.com, BrewersFriend.com, Imperial Yeast, CMBecker.com, and more to come. You can view all of our offered Patreon tiers and join our community by clicking this link: https://www.patreon.com/HomebrewHappyHour
We've really enjoyed producing relevent content for homebrewers over the last 5+ years. Our goal is to continue growing and to continue offering exceptional instructional videos, live brew days, and, of course, more podcast episodes. Your continued support and encouragement keeps us going and we thank you from the bottom of our hearts!
cheers,
Homebrew Happy Hour