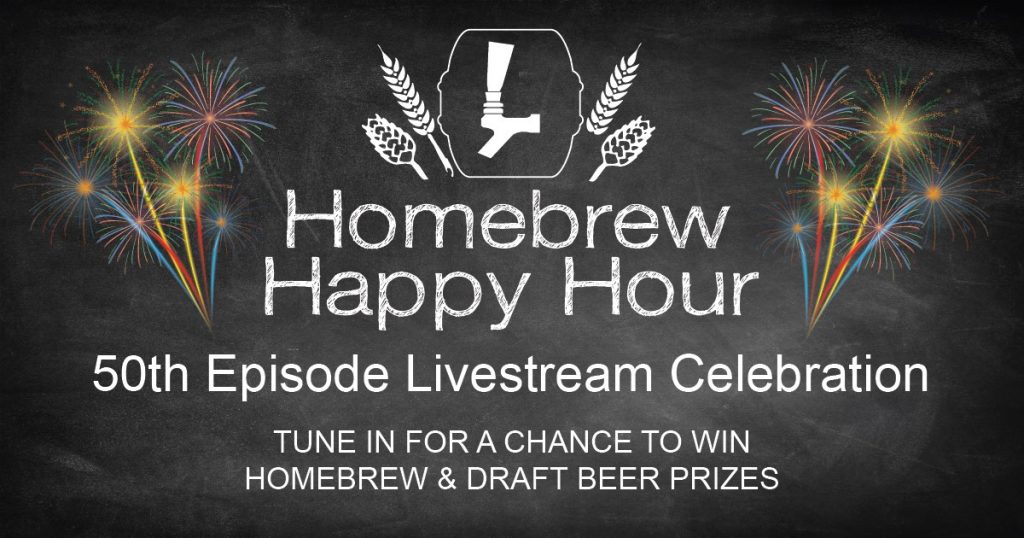 It may have taken us a couple of years to get here, but we've made it to Episode 50!
On this episode, we celebrated by livestreaming the audio and video to you guys through our Facebook page. We took some of your questions about the show, discussed some of our favorite moments, and Joshua even paid up on his end of the deal with Todd and shaved live on the stream.
It wasn't pretty…
As always, If you have a question that you'd like us to discuss on a future episode, please click on the "Submit a Question" link at the top of the page!
Let us know what you think and enjoy the show!
Podcast: Play in new window | Download