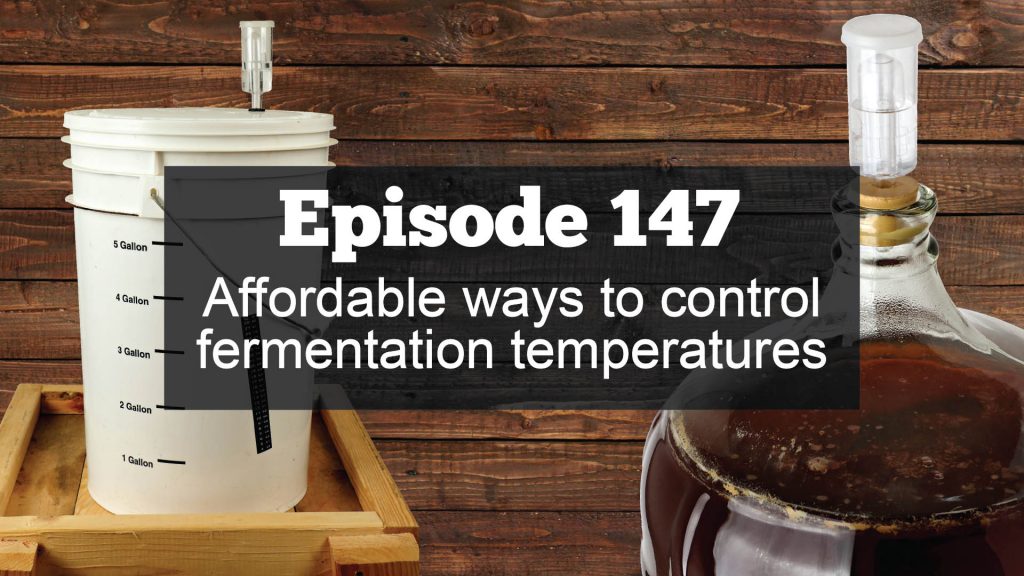 Ready for the weekend yet, homebrewer?
– Thank you for tuning in to our home brewing podcast –
Podcast: Play in new window | Download
and we welcome you to the Homebrew Happy Hour … the podcast where we answer YOUR home brewing questions and discuss all things related to craft beer!
*REAL QUICK* if you haven't already heard we are hosting a label contest with our friends at StickerYou and the deadline is TOMORROW (August 30th). Get your designs in NOW (click here) for a chance at winning up to $200 in custom printed labels!
On Today's Show:
Stop me if we've posted this before…but… TODD IS BACK! He's not in top shape but I did get him all set up at his home so he can work comfortably from the "barn" as well as podcast from there. Very exciting stuff!
Todd and Joe join me to discuss some upcoming things we have been preparing for you all and we also take a couple of questions on fermentation temps and taking your beer with you on the go. I had a ton of fun with these guys and I hope you enjoy the show!
We want to hear from you!
If you have a question that you'd like us to discuss on a future episode, please click on the "Submit a Question" link at the top of our website or you can now call in your questions via our questions hotline @ 325-305-6107 and leave your message after the beep. This is a friendly reminder that, if we choose your question for a future episode, we give you a $25 gift card to that episode's sponsor!
Let us know what you think and enjoy the show!
cheers,
joshua
---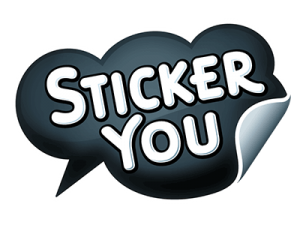 Today's show is brought to you by – StickerYou.com , Brand Your Brew with StickerYou: StickerYou's online design editor allows you to upload and design your own custom, professional-grade craft brew labels in any shape, any size and any quantity. StickerYou: Make What Matters Stick.
Don't forget to enter our label making contest thru StickerYou (click here). Upload your original artwork for bottle labels, growler labels, kegging labels, or even your a logo you've made for your beer! First prize receives $200 in custom printed labels, second prize gets $175 in custom printed labels, and third prize gets $125 in custom printed labels! Contest runs now thru the end of August. Good luck!