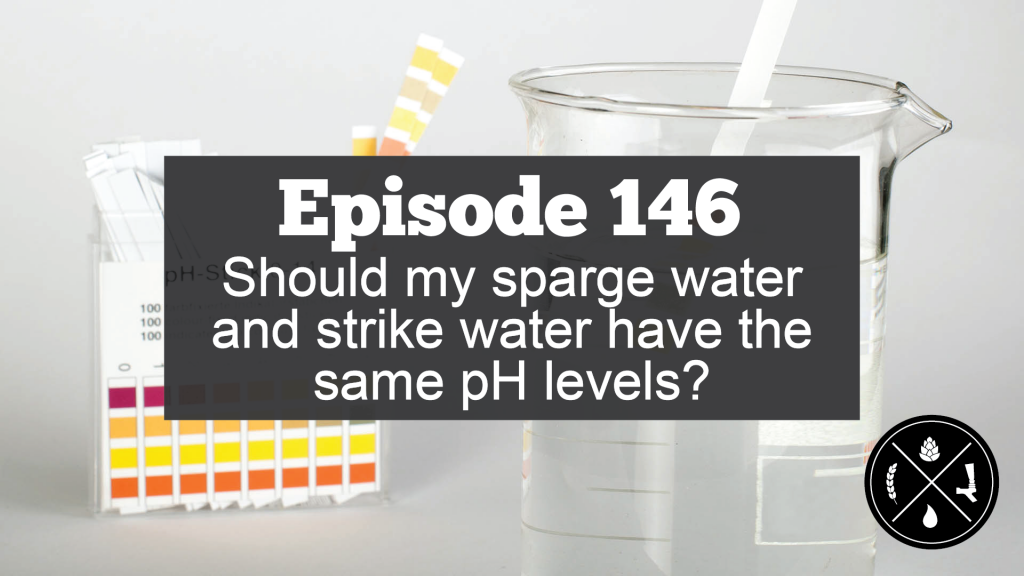 Welcome back to another episode, friend!
– Thank you for tuning in to our home brewing podcast –
Podcast: Play in new window | Download
and we welcome you to the Homebrew Happy Hour … the podcast where we answer YOUR homebrewing questions and discuss all things related to craft beer!
On Today's Show:
James Carlson from CMBecker International is back with me as Todd is still, unfortunately, out of commission. We did get an update on his condition and it turns out that he was TWO herniated discs in his upper spine and is scheduled for corrective surgery in early September. This means a couple of things: 1) He probably won't be on the show until after his procedure and 2) He'll probably have some killer pain meds that might make him even goofier than usual. Yes, I will make sure to point this out if/when he's back on the show and under the influence. 🙂
With all that said, we've got a fantastic show lined up for you guys! We discuss aging times for Christmas beers (is it too early to be thinking about Christmas brews? We don't think so!) as well as pH level discrepancies in your strike water versus your sparge water.
It's questions like these that make me thankful to have James on board because I was really just along for the ride!
We want to hear from you!
If you have a question that you'd like us to discuss on a future episode, please click on the "Submit a Question" link at the top of our website or you can now call in your questions via our questions hotline @ 325-305-6107 and leave your message after the beep. This is a friendly reminder that, if we choose your question for a future episode, we give you a $25 gift card to that episode's sponsor!
Let us know what you think and enjoy the show!
cheers,
joshua
---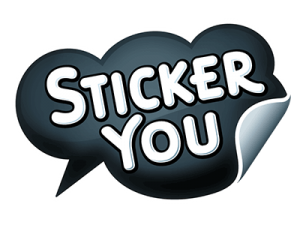 Today's show is brought to you by – StickerYou.com , Brand Your Brew with StickerYou: StickerYou's online design editor allows you to upload and design your own custom, professional-grade craft brew labels in any shape, any size and any quantity. StickerYou: Make What Matters Stick.
Don't forget to enter our label making contest thru StickerYou (click here). Upload your original artwork for bottle labels, growler labels, kegging labels, or even your a logo you've made for your beer! First prize receives $200 in custom printed labels, second prize gets $175 in custom printed labels, and third prize gets $125 in custom printed labels! Contest runs now thru the end of August. Good luck!