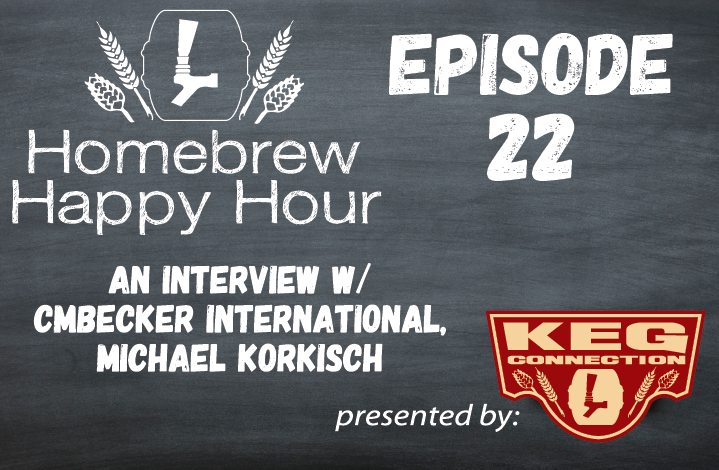 On today's episode, we had a BLAST with the head of CMBecker International, Michael Korkisch!
Michael's story is an extremely fascinating one. From his past as a successful touring musician in Europe, to his present as an innovator in the draft beer and soda industry, we think you'll enjoy this interview as much as we enjoyed recording it. We even got a yodel out of Michael!
If you have a question that you'd like us to discuss on a future episode, please click on the "Submit a Question" link at the top of the page!
Let us know what you think and enjoy the show!
Podcast: Play in new window | Download