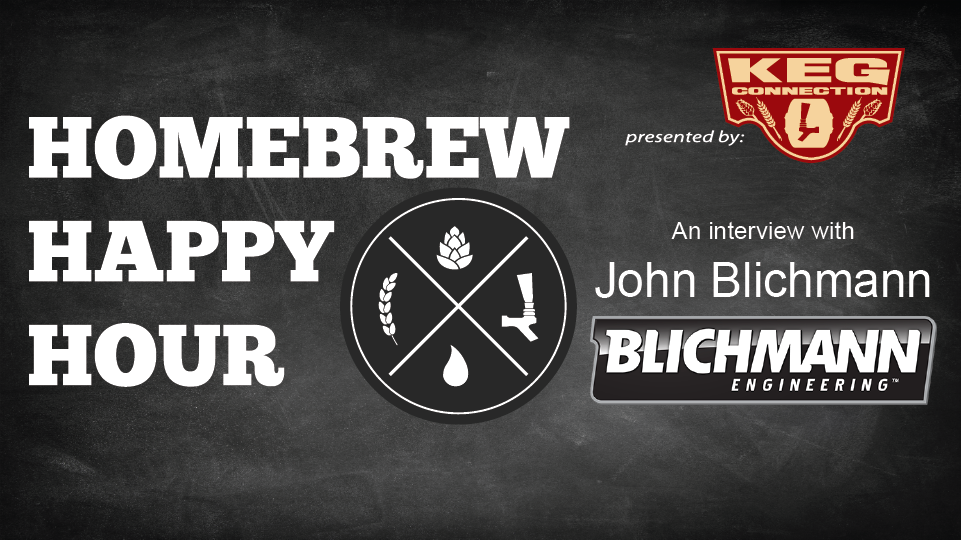 Welcome back to another fun-filled episode of our homebrewing podcast!
Today's show officially wraps up our #HomebrewCon 2018 content! We saved the best for last (as James would definitely call it) and have a wonderful interview with the self-professed "Supreme Commander" at Blichmann Engineering; Mr. John Blichmann himself!
Unless you are BRAND new to homebrewing, you probably already have an understanding of Blichmann products. Renowned in our industry for high-quality kettles, burners, brew systems, and more, Blichmann has been around for a while and we definitely had some fanboy moments having John on the show. John Blichmann is, easily, one of the most laid back and enjoyable people you'll ever meet in the industry so we're extremely proud and excited to present this interview to you all!
As always, If you have a question that you'd like us to discuss on a future episode, please click on the "Submit a Question" link at the top of the page!
Let us know what you think and enjoy the show!
Podcast: Play in new window | Download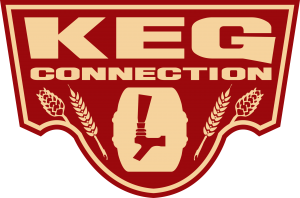 Today's show is brought to you by Kegconnection.com! Kegconnection has some of the best deals on homebrewing supplies and draft beer equipment PLUS a brand new section of delicious ingredients and recipe kits! Use the promo code "HHH" to receive 5% off your order.