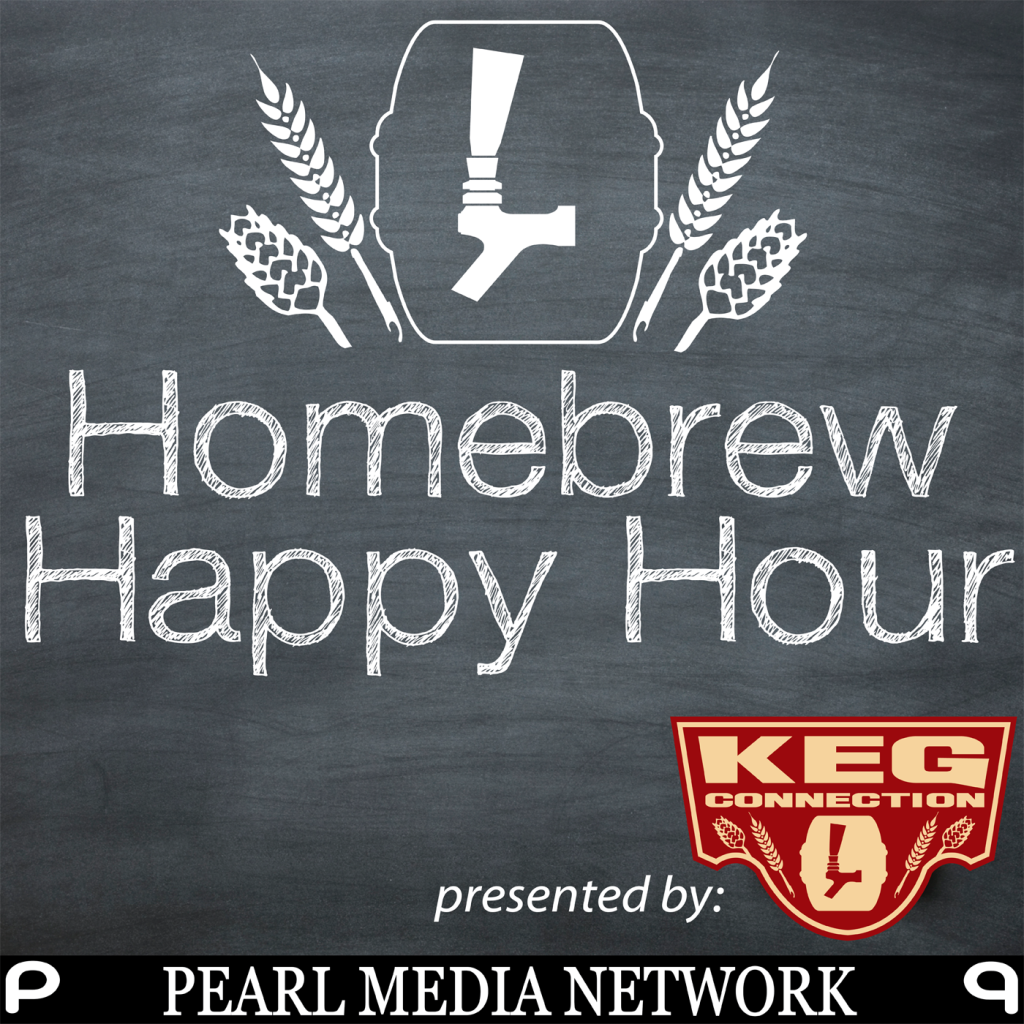 It's Friday and that means another episode of the Homebrew Happy Hour is back in your life!
Today we tackle a VERY common question from folks building their own kegerator kit over @ Kegconnection.com, and that is, "Should I buy a Chudnow regulator or a Taprite regulator?". Also, we interview new homebrewer, Josh Brown, and hear his perspective on being a brand new homebrewer.
If you have a question that you'd like us to discuss on a future episode, please click on the "Submit a Question" link at the top of the page!
Let us know what you think and enjoy the show!
Podcast: Play in new window | Download