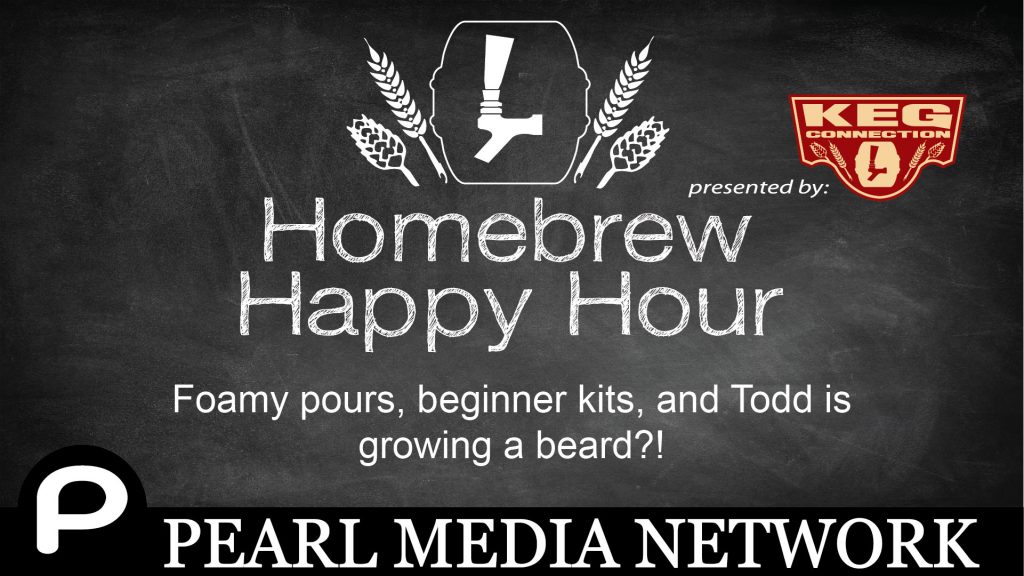 Howdy friends and welcome back to another fun filled episode of our Homebrew Happy Hour podcast!
In this episode, Todd & Joshua field your questions and address your concerns on avoiding foamy pours, equipment and kits to get started in homebrewing, and we learn that Todd is growing a beard due to a make-believe bet he thinks he made with Joshua…
As always, If you have a question that you'd like us to discuss on a future episode, please click on the "Submit a Question" link at the top of the page!
Let us know what you think and enjoy the show!
Podcast: Play in new window | Download