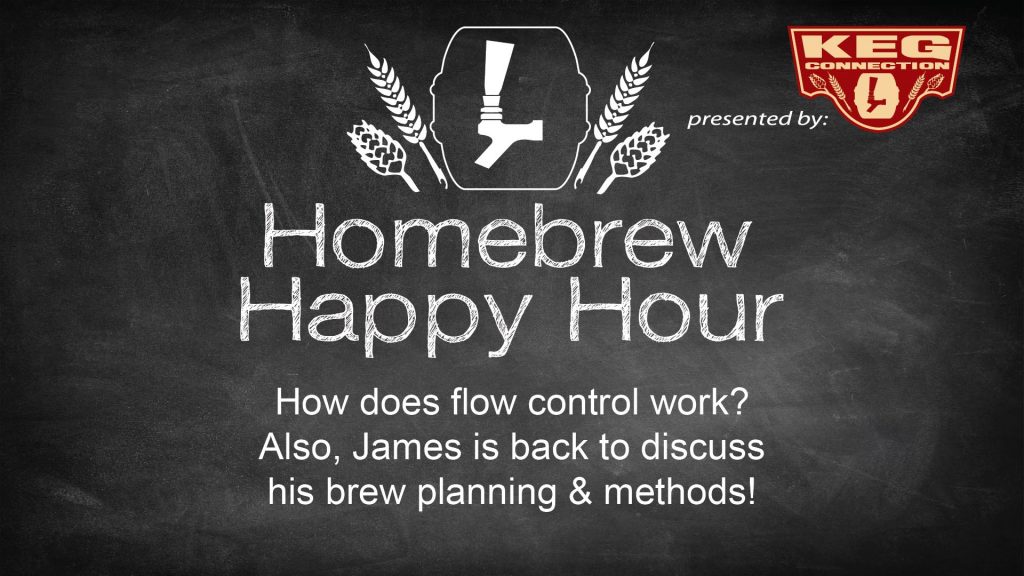 Happy Friday all you homebrew fanatics!
Thanks to the high demand from YOU guys, we've brought James Carlson back on the show to join Todd and Joshua! In this episode, we discuss how exactly flow control faucets work and then James addresses a direct question for him regarding his brewing processes and planning methods.
As always, If you have a question that you'd like us to discuss on a future episode, please click on the "Submit a Question" link at the top of the page!
Let us know what you think and enjoy the show!
Podcast: Play in new window | Download