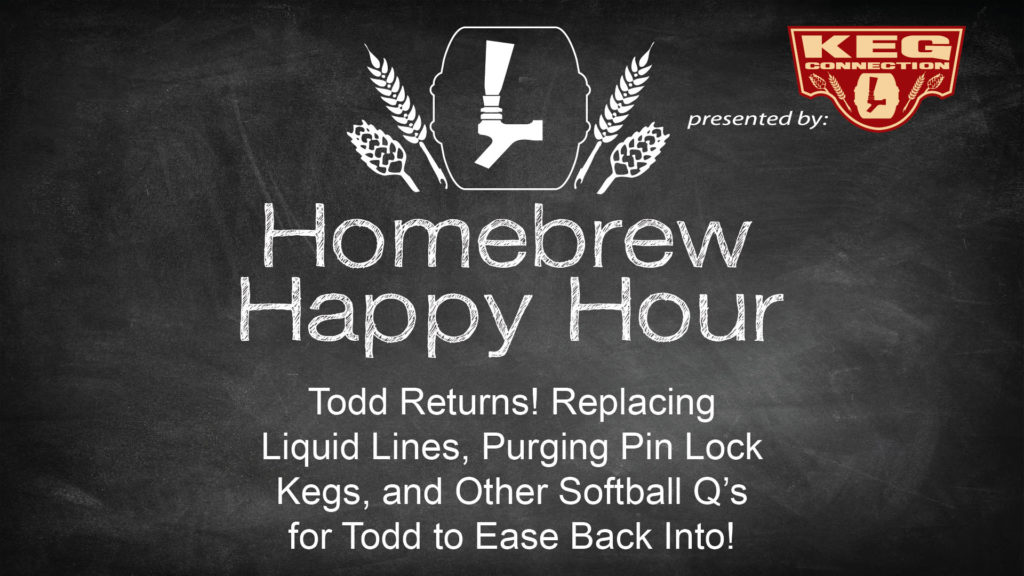 No friends, you aren't hallucinating; Todd is back on the Homebrew Happy Hour!
Back from his world travelling where he spent much time working hard, listening to audio books, reading the journal, etc, etc… Todd is ready to buckle down and answer your (albeit, softball) questions for his return episode!
As always, If you have a question that you'd like us to discuss on a future episode, please click on the "Submit a Question" link at the top of the page!
Let us know what you think and enjoy the show!
Podcast: Play in new window | Download