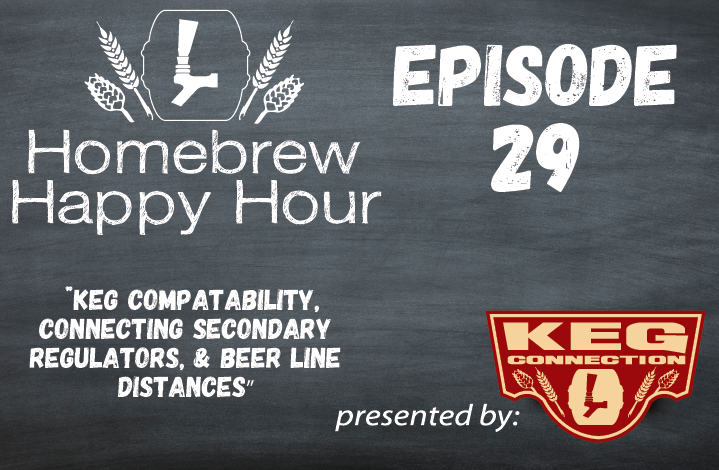 Podcast: Play in new window | Download
Hey friends, thanks for joining us for another fun filled episode of our Homebrew Happy Hour podcast!
Todd (being the world traveler that he is) is coming to us from Germany on this episode of our show and takes YOUR questions on
It's a ton of fun taking your questions and if you have a question that you'd like us to discuss on a future episode, please click on the "Submit a Question" link at the top of the page!
Let us know what you think and enjoy the show!