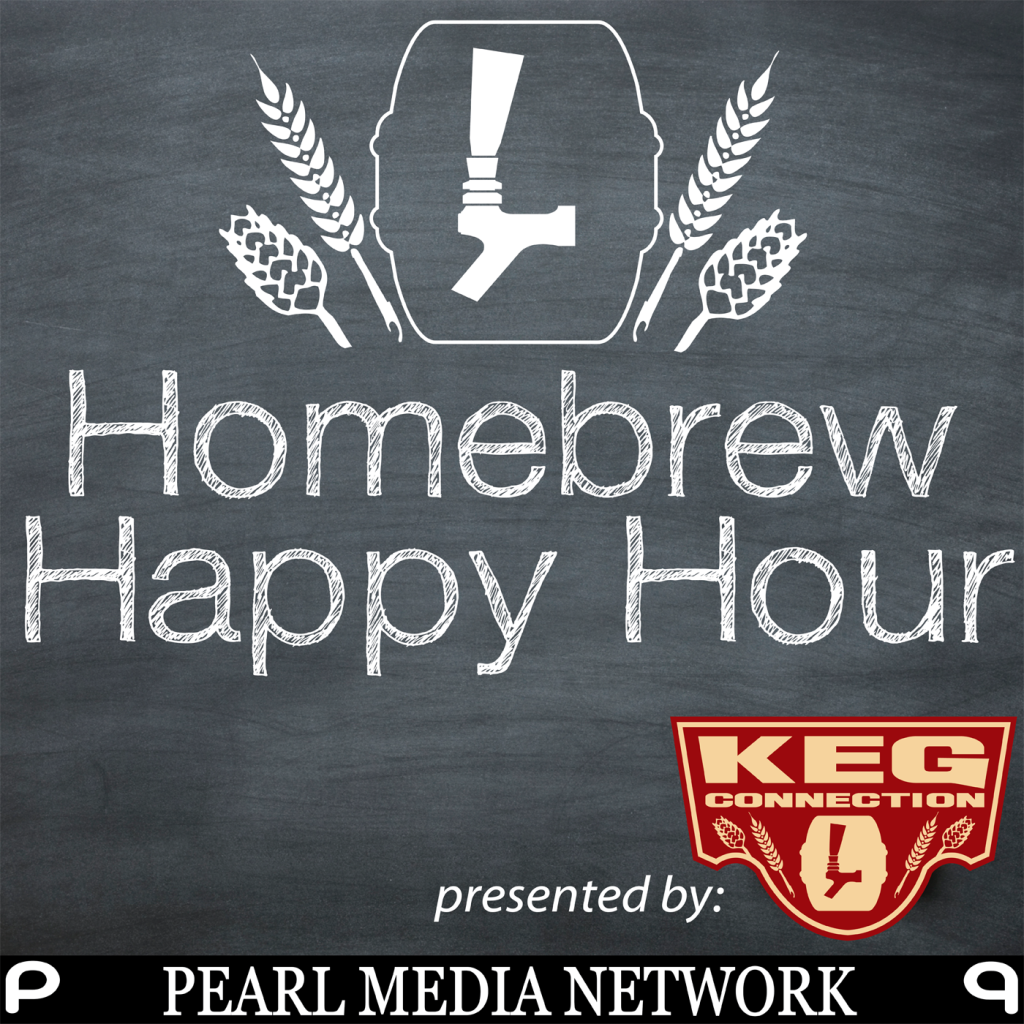 Hey, it's another episode of the Homebrew Happy Hour back in your life!
Today we'll be discussing our thoughts on the infamous Budweiser commercial that aired during that big football game in February, the logistics of integrating nitrogen into your current homebrew set up, and we'll be touching on the perpetual conversation around proper hose lengths and restrictions.
If you have a question that you'd like us to discuss on a future episode, please click on the "Submit a Question" link at the top of the page!
Let us know what you think and enjoy the show!
Podcast: Play in new window | Download