Howdy, Homebrewer! Welcome back to another episode of our podcast!
We hope you had a great weekend are we REALLY hope that you've got a brew day planned for this weekend. Not only do we have a brew day planned for the weekend, but we're also going to be hanging out at Oskar Blues Brewery in Austin, Texas on Saturday (04/14) recording episode 82 (next week's show) in their taproom! This is always a great excuse for us to visit breweries and drink beer. Sounds terrible, right?
Today's show was a blast! We discussed tips and suggestions for folks looking to enter into homebrew competitions as well as RIMS brewing systems and how they compare to the other methods of brewing available.
As always, If you have a question that you'd like us to discuss on a future episode, please click on the "Submit a Question" link at the top of the page!
Let us know what you think and enjoy the show!
Podcast: Play in new window | Download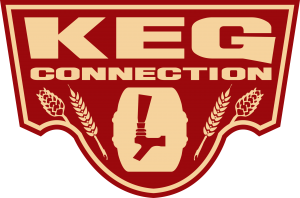 Today's show is brought to you by Kegconnection.com! Kegconnection has some of the best deals on homebrewing supplies and draft beer equipment PLUS a brand new section of delicious ingredients and recipe kits! Use the promo code "HHH" to receive 5% off your order.
(Discount can not be applied to products that are drop shipped including, but not limited to, products by Spike Brewing, SS BrewTech, Brewer's Edge Mash & Boil, and more. See website for details)