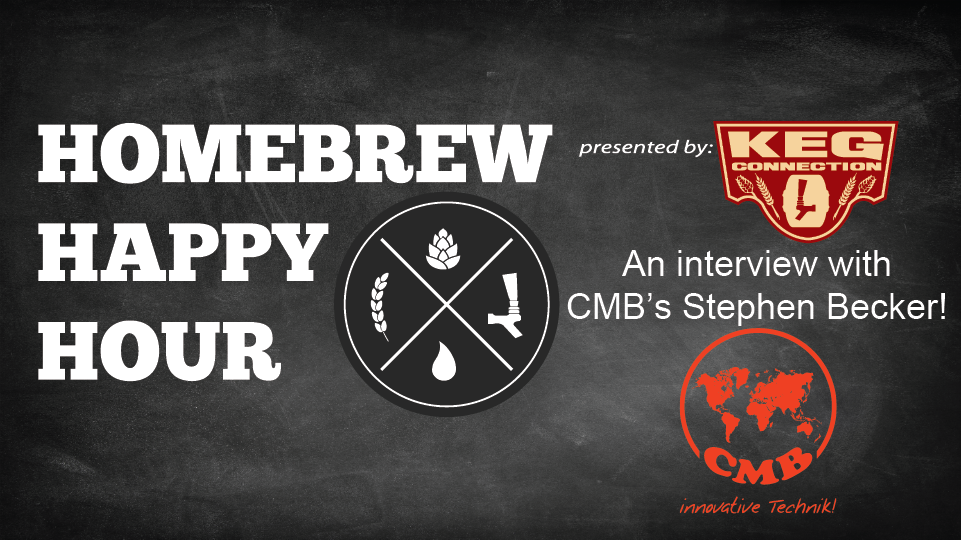 We're so happy to welcome our friend from CMB in Germany, Stephen Becker, on today's show!
CMB (also known as CMB Schankanlagen GmbH) is the European presence of CMBecker products and manufacturing of all the wonderful CMB products you guys know and love. We were very fortunate this week to be able to welcome Stephen Becker all the way from Dusseldorf, Germany on the show and interview him for this week's episode.
We had a blast welcoming him on the show and discussing the history of the company, new products, and old favorites!
As always, If you have a question that you'd like us to discuss on a future episode, please click on the "Submit a Question" link at the top of the page!
Let us know what you think and enjoy the show!
Podcast: Play in new window | Download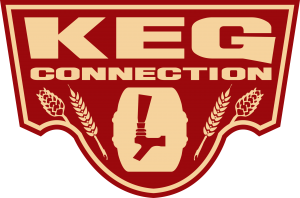 Today's show is brought to you by Kegconnection.com! Kegconnection has some of the best deals on homebrewing supplies and draft beer equipment PLUS a brand new section of delicious ingredients and recipe kits! Use the promo code "HHH" to receive 5% off your order.
(Discount can not be applied to products that are drop shipped including, but not limited to, products by Spike Brewing, SS BrewTech, Brewer's Edge Mash & Boil, and more. See website for details)