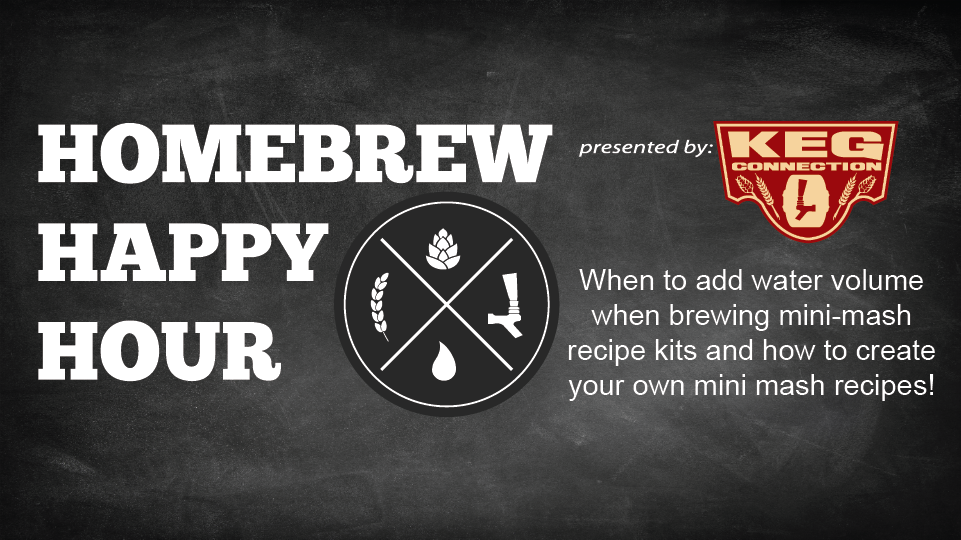 Thanks for joining us once again for another fun filled homebrew happy hour podcast!
Today's show is packed with excitement! By "excitement", we mean that ONCE AGAIN all 3 guys are in studio and taking your questions! Specifically, the guys discuss adding volume to mini-mash recipes (James has some fantastic input and advice) as well as a question regarding the development of your own mini-mash recipes and what the pros and cons are versus purchasing pre-developed mini-mash recipes.
As always, If you have a question that you'd like us to discuss on a future episode, please click on the "Submit a Question" link at the top of the page!
Let us know what you think and enjoy the show!
Podcast: Play in new window | Download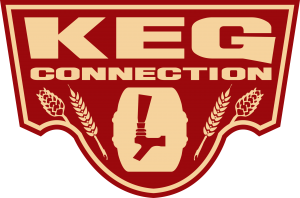 Today's show is brought to you by Kegconnection.com! Kegconnection has some of the best deals on homebrewing supplies and draft beer equipment PLUS a brand new section of delicious ingredients and recipe kits! Use the promo code "HHH" to receive 5% off your order.
(Discount can not be applied to products that are drop shipped including, but not limited to, products by Spike Brewing, SS BrewTech, Brewer's Edge Mash & Boil, and more. See website for details)