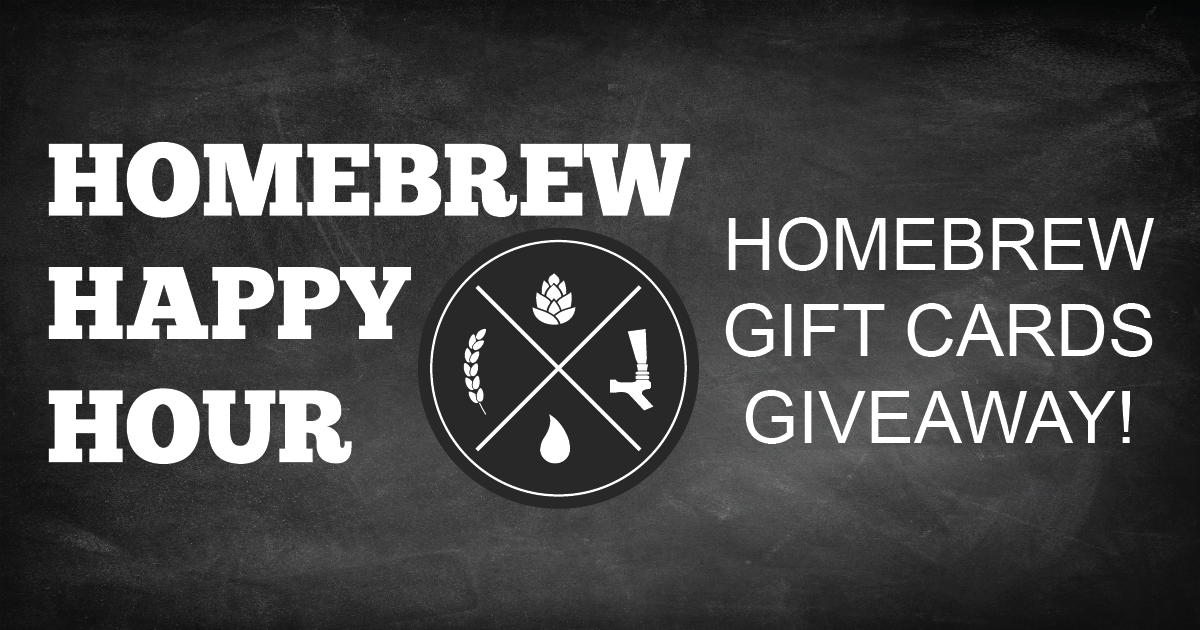 What's better than a new episode of your favorite homebrew podcast?
The answer: NOTHING. 🙂
When we don't have a new episode to offer you though, the next best thing is a giveaway just for you all! Make sure you listen to this painfully long (2'ish minutes?) announcement on how we're giving away $50 gift cards to Kegconnection and Homebrew Supply! You'll hear how you can enter your name into the drawing AND how there's ways to get multiple entries.
As always, If you have a question that you'd like us to discuss on a future episode, please click on the "Submit a Question" link at the top of the page!
Let us know what you think and enjoy the show!
Podcast: Play in new window | Download