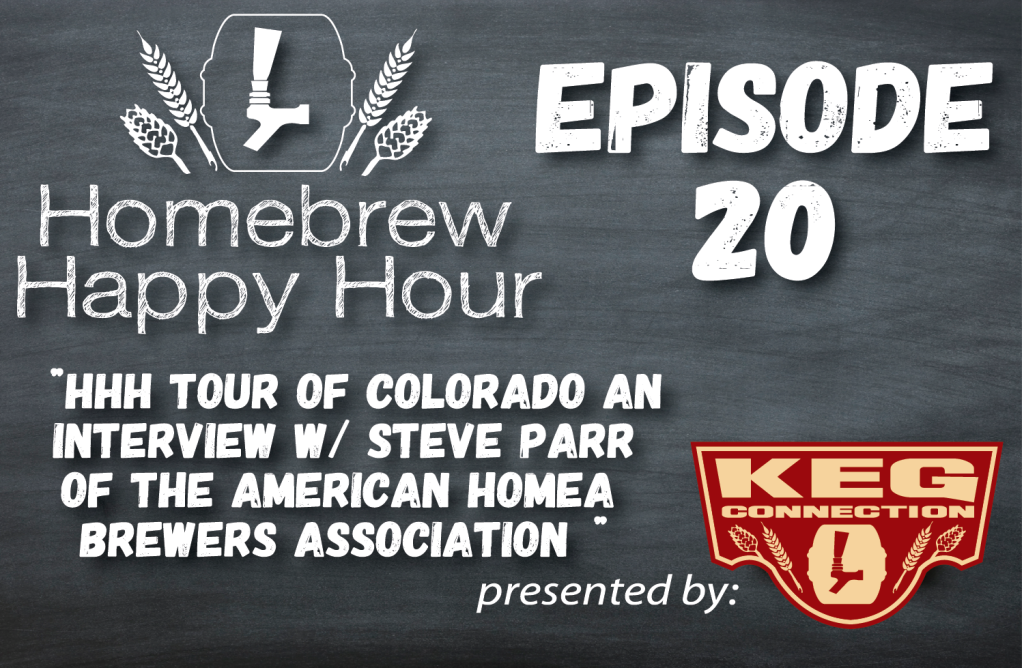 The Colorado fun continues with another episode from our recent trip to the Denver area!
This week, we bring you an interview with the AHA's Assistant Director, Steve Parr!
Steve and the entire AHA crew there in Boulder are dedicated to promoting the community of homebrewers and empowering homebrewers to make the best beer in the world. After touring their campus and meeting all the AHA folks (as well as many Brewer's Association folks!), we have to say that we're happy to have such great advocates for homebrewers!
We hope you enjoy listening to this episode as much as we enjoyed creating it.
If you have a question that you'd like us to discuss on a future episode, please click on the "Submit a Question" link at the top of the page!
Let us know what you think and enjoy the show!
Podcast: Play in new window | Download