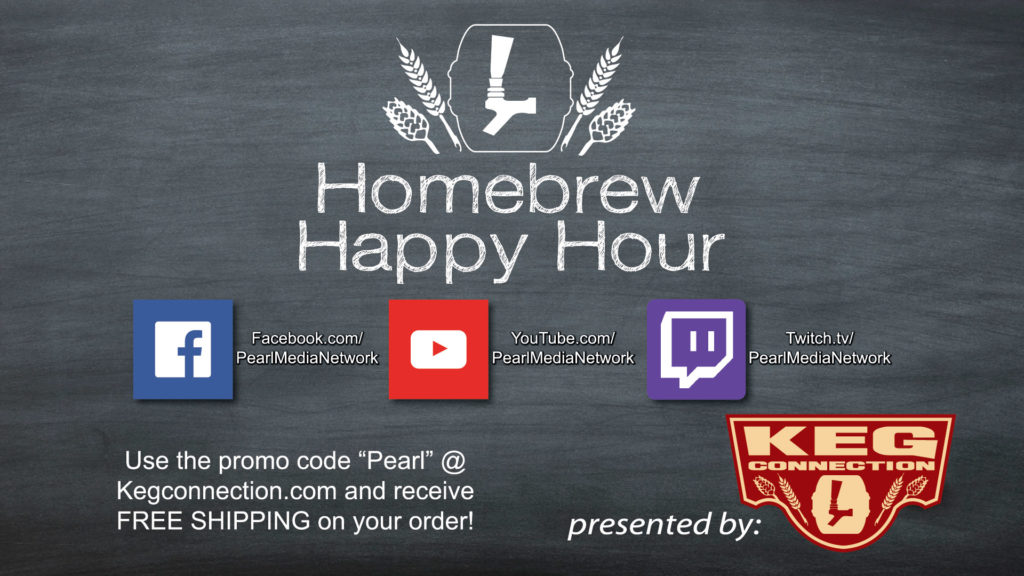 Our time at #HomebrewCon continues and today's show features one of our favorite guests to date: Annie Johnson!
Annie is a living legend in the homebrewing community, although she might not accept that title since she also happens to be an extremely humble person as well! Some quick stats on Annie: Annie is a high level BJCP Beer Judge, she is the Brew Master for PicoBrew (you know, those KickStarter darlings that are streamlining homebrewing and helping expose our passion to the masses!), she is also the 2013 AHA "Homebrewer of the Year".
We are terribly grateful that she took the time out of her day to hang out with us and we know you're going to love this episode as much as we loved making it.
If you have a question that you'd like us to discuss on a future episode, please click on the "Submit a Question" link at the top of the page!
Let us know what you think and enjoy the show —
Podcast: Play in new window | Download