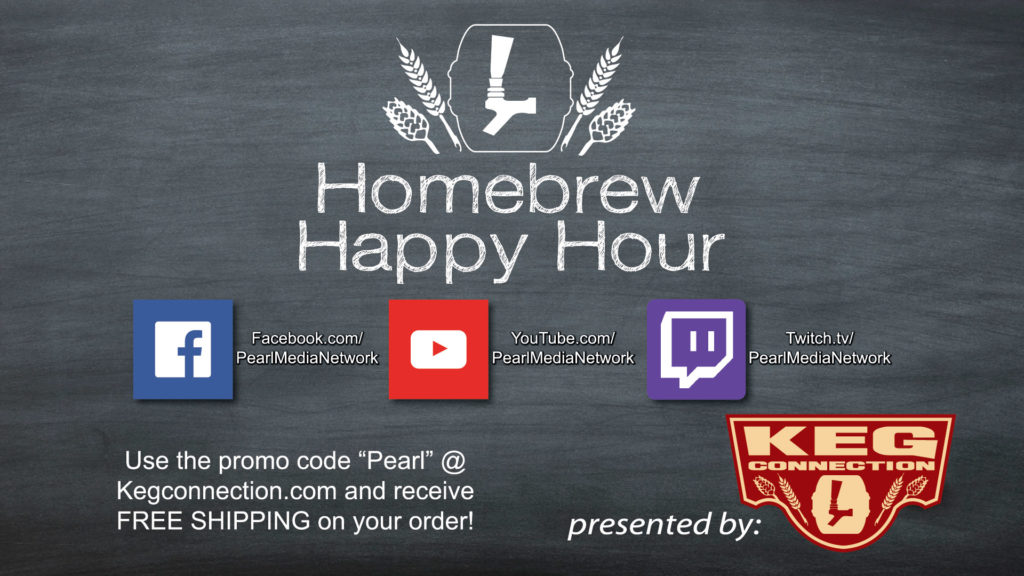 A week at #HomebrewCon wouldn't be complete without us interviewing somebody from the American Homebrewers Association or the Brewers Association!
We were fortunate enough to land an interview with the chief economist from the Brewers Association, Bart Watson! Chatting with Bart was a ton of fun as he provides a wealth of knowledge on statistics and information regarding the industry that lots of us would never have thought to even think about. If you're on Twitter and are interested in the draft beer and homebrewing industries, he is definitely worth following a: @BrewersStats
If you have a question that you'd like us to discuss on a future episode, please click on the "Submit a Question" link at the top of the page!
Let us know what you think and enjoy the show —
Podcast: Play in new window | Download