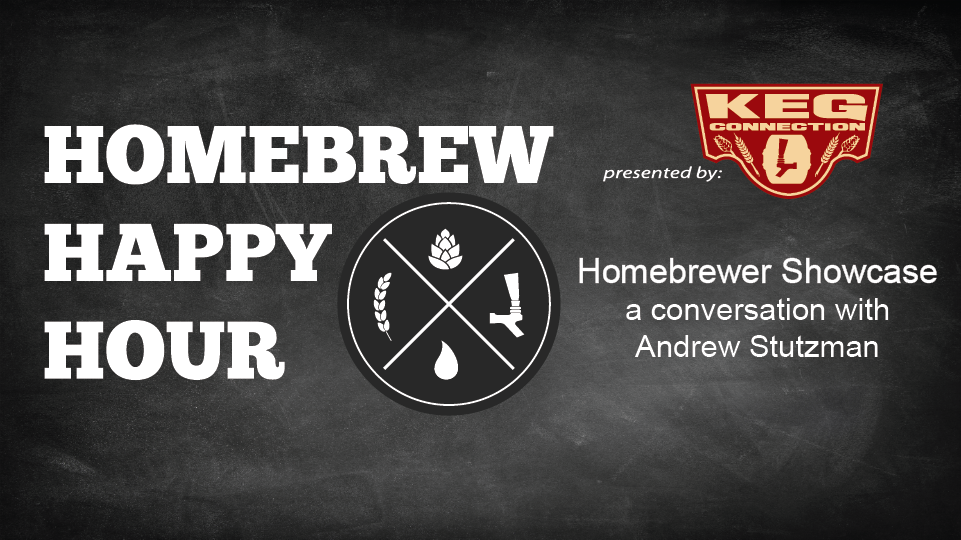 What is going on, friends?!
Welcome to episode 104 is here and we're extremely excited about today's show.
The reason is that it's the FIRST of many of its kind. We've been saying for a while how much we LOVE the homebrewing community and, specifically, how much we LOVE you all for taking time out of your week to hang out and listen to us goofs talk beer and chit chat. With that being said, we want to feature YOU on episodes of our show to learn more about your history as a homebrewer, what got you into the craft, who your inspiration is (the right answer is Joshua, obviously), and it's a chance for you to discuss what you're doing with homebrewing.
So this first episode features a conversation with longtime listener and friend of the show, Andrew Stutzman. Andrew is a young guy who has been infatuated with craft beer and homebrew for around five years. He is incredibly bright and knows his stuff! He also just got back from an awesome European "beercation" with his girlfriend that we discuss in full detail. It may be a long episode but it's definitely worth your time!
As always, If you have a question that you'd like us to discuss on a future episode, please click on the "Submit a Question" link at the top of our website or you can now call in your questions via our questions hotline @ 325-305-6107 and leave your message after the beep.
Let us know what you think and enjoy the show!
Podcast: Play in new window | Download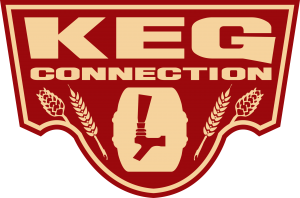 Today's show is brought to you by Kegconnection.com! Check out Kegconnection's brand new "Brewer's Club Rewards" program which gives you points for every purchase and the ability to earn FREE points simply by sharing content or participating in various activities. You can redeem your points for discounts on future orders, FREE SHIPPING, FREE GIFTS, and a whole lot more so go to Kegconnection.com for more information. Homebrew Happy Hour listeners who shop at Kegconnection.com can use the promo code "HHH" to receive 5% off your order.