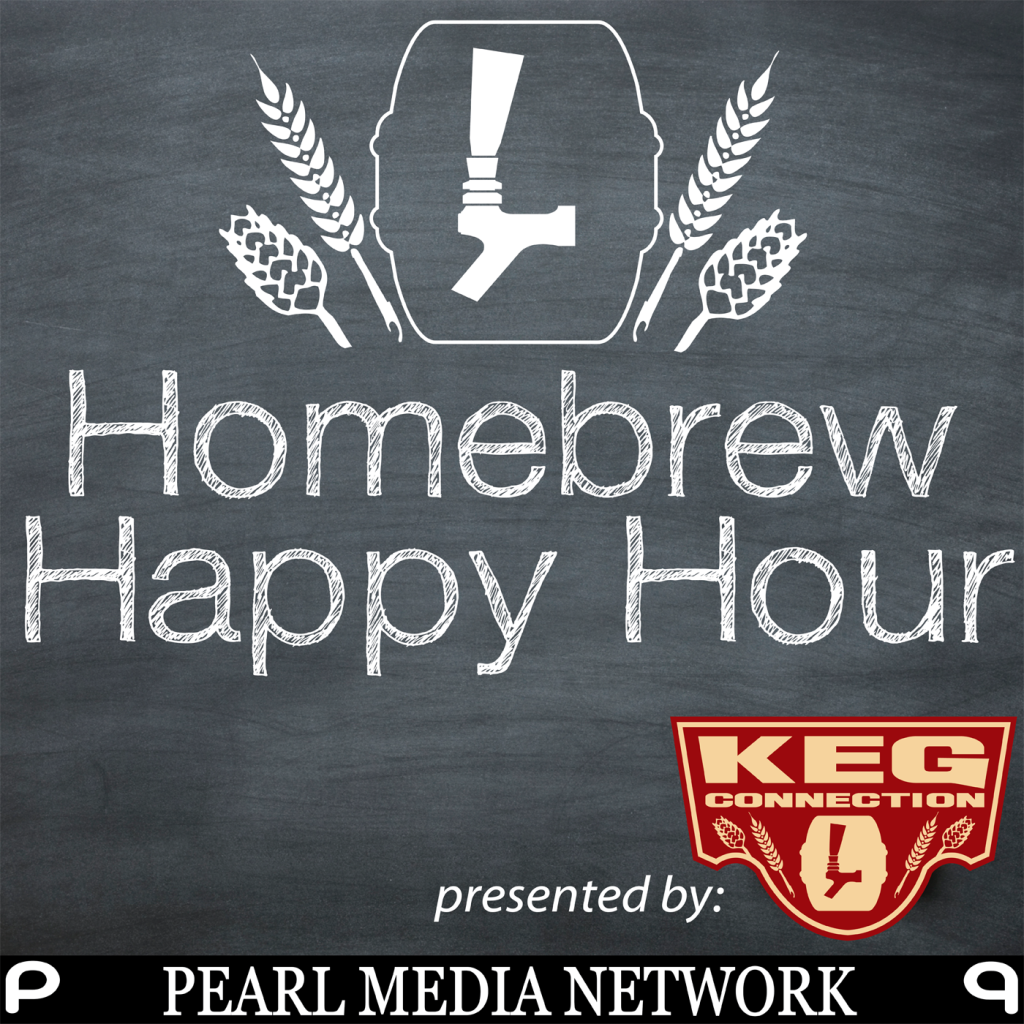 It's our favorite day of the week! Fridays mean more Homebrew Happy Hour episodes in your life!
On today's show, we get asked about how often you should be cleaning your homebrew keg, is it safe to use beer line cleaner directly out of a pin lock keg, and how on Earth can you prevent your corny keg's rubber bottoms & tops from streaking black every where.
If you have a question that you'd like us to discuss on a future episode, please click on the "Submit a Question" link at the top of the page!
Let us know what you think and enjoy the show!
Podcast: Play in new window | Download