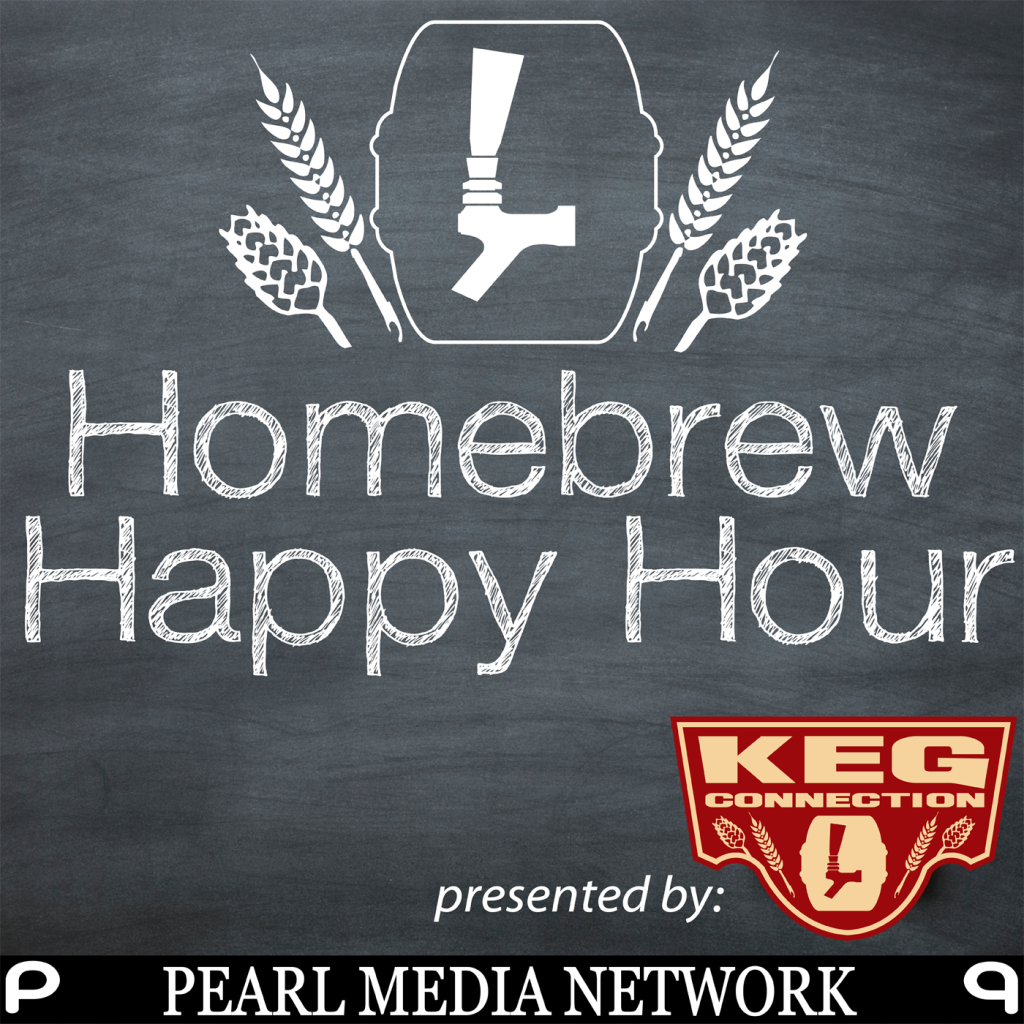 It's Friday and that means another new episode of the Homebrew Happy Hour is here for your enjoyment!
It's been an exciting week as it's been the Craft Brewers Conference up in beautiful Portland, Oregon. While only one of us (Todd) got to go (no hard feelings from Joshua…), Todd calls in to report from the conference and how awesome it's been.
Make sure to join us next week when we go back to our usual Q&A format and I'm sure Todd will have a lot more to tell about the conference trip!
If you have a question that you'd like us to discuss on a future episode, please click on the "Submit a Question" link at the top of the page!
Let us know what you think and enjoy the show!
Podcast: Play in new window | Download