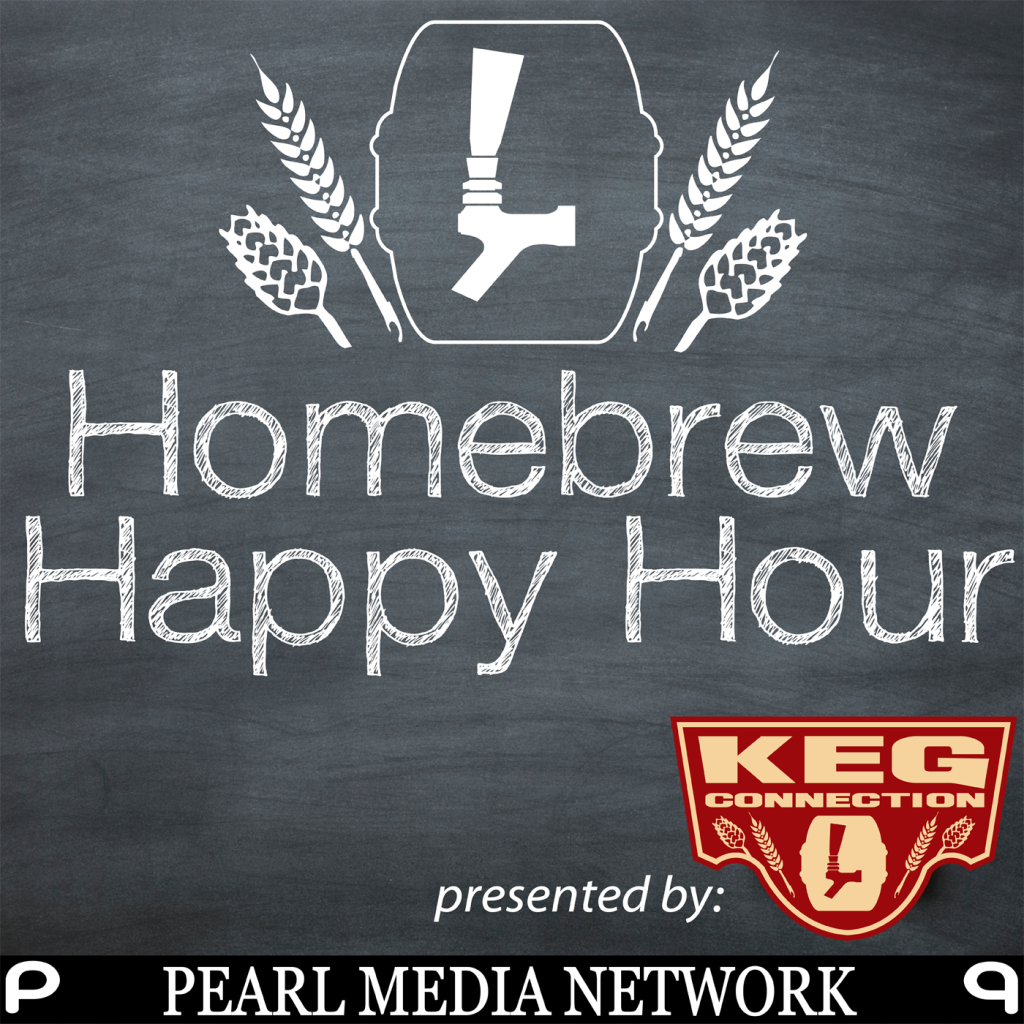 If you recall our last episode, Todd was checking in from Portland, Oregon as he and the Kegconnection crew were there running a booth at the Craft Brewers Conference 2015!
This week, we're coming to you from Kegconnection HQ and are joined by area homebrewing experts, James & Clay of the Duster Brew House. It was a BLAST having these guys on this episode and we let them take a question and then we discussed their background as well as their opinions on homebrewing & craft beer overall.
If you have a question that you'd like us to discuss on a future episode, please click on the "Submit a Question" link at the top of the page!
Let us know what you think and enjoy the show!
Podcast: Play in new window | Download