Hey there, Homebrewer! It's our last episode before we head to Portland for #HomebrewCon!
OBLIGATORY FINAL (no, for real… FINAL) REMINDER: HomebrewCon in Portland, Oregon is coming up AND we've got a FREE shirt just for you! It's true! CLICK HERE to reserve your free shirt if you'll be attending the event and want to represent our show, which may or may not be in your top 100 favorite shows to listen to.
On today's show, Todd is back from vacation! The primary gear is all packed up and on its way to Portland so the guys do the show remotely thanks to the power of the interwebs (and Google Hangouts). They talk Homebrewcon (duh), booth stuff, and take a question that is asking for a recommendation on commercially available Altbier.
As always, If you have a question that you'd like us to discuss on a future episode, please click on the "Submit a Question" link at the top of the page!
Let us know what you think and enjoy the show!
Podcast: Play in new window | Download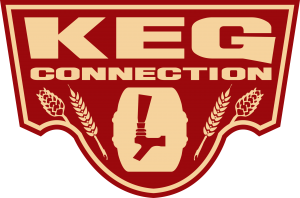 Today's show is brought to you by Kegconnection.com! Kegconnection has some of the best deals on homebrewing supplies and draft beer equipment PLUS a brand new section of delicious ingredients and recipe kits! Use the promo code "HHH" to receive 5% off your order.