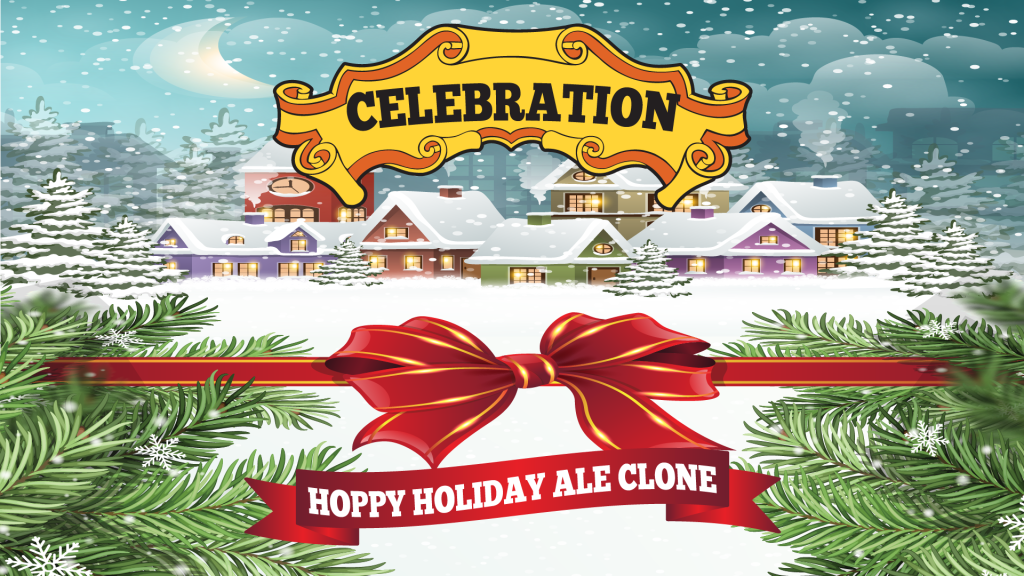 It's the most wonderful time of the year!
Obviously, you guys know that I'm a sucker for a solid stout during the Christmas season… but who doesn't love Celebration from Sierra Nevada?!
I'm spoiled because Todd always has the best Christmas beer in his fridge (or on tap) so I always know that I'll at least have a pour of this every year. Two years ago, we brewed this recipe and it was incredible – everyone at the Christmas party loved it.
If you've never tried Celebration then you owe it to yourself to go buy a sixer and then get to brewing your own version of it with the ingredients below.
All ingredients below can be purchased at MoreBeer!'s website
Want a printable version? CLICK HERE