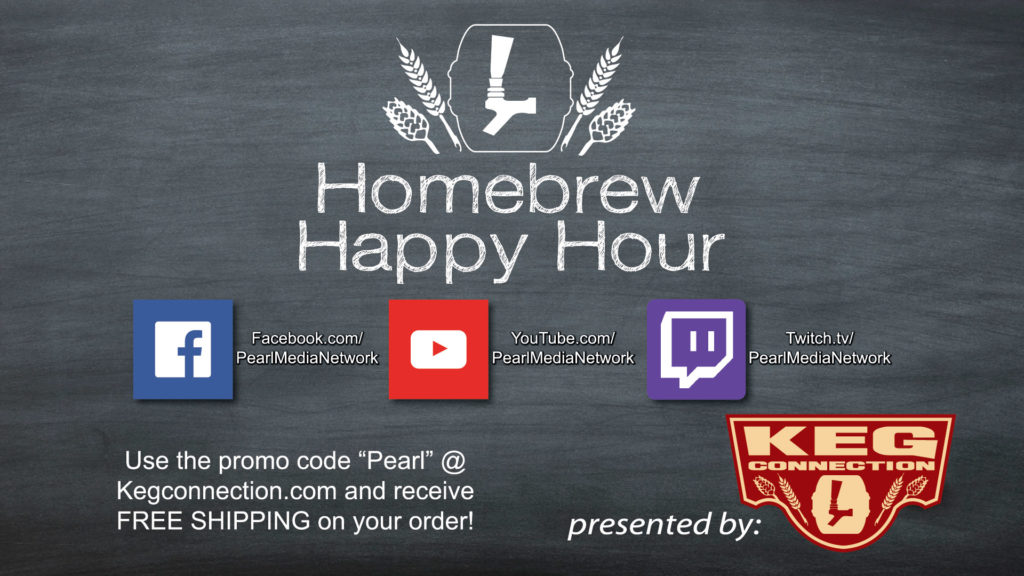 Podcast: Play in new window | Download
Happy #PodcastDay everyone! International Podcast Day was established to help spread the word about podcasts both for creators and consumers of internet shows. As creators, we wanted to go BIG this year so we recorded episode 40 (our first episode since returning from #HomebrewCon!) LIVE over YouTube.
We had a blast taking your questions and doing the show live for you. If this is something you'd like to see more often, please let us know and we'll seriously consider making livestreaming a regular occurrence for our show.
If you have a question that you'd like us to discuss on a future episode, please click on the "Submit a Question" link at the top of the page!
Let us know what you think and enjoy the show!