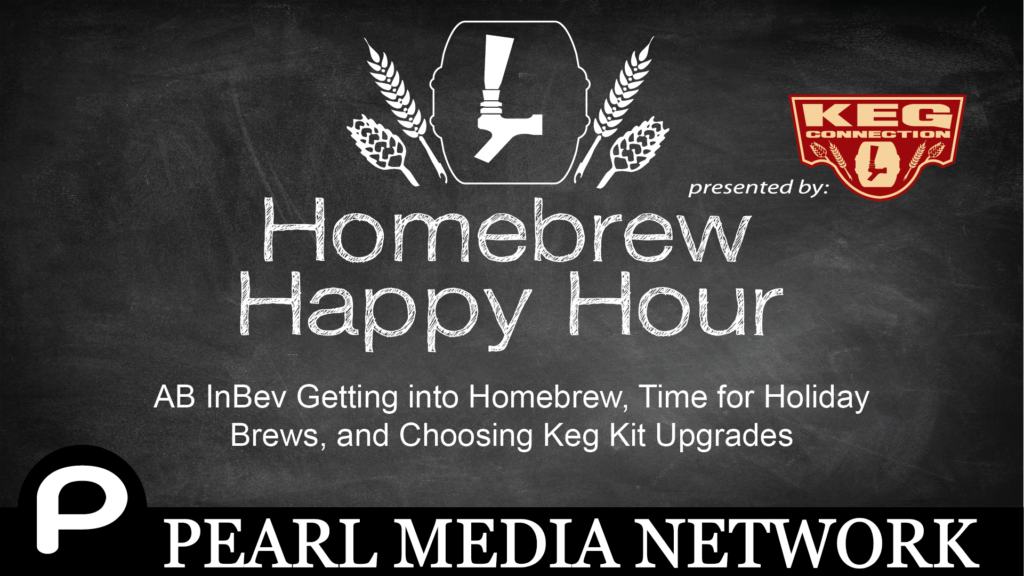 So, did anybody hear the big news recently? We won't spoil it here for you but we're almost 100% positive you know what we're talking about!
Big news aside, we've got a GREAT show for you guys here today. We're discussing the big news, holiday homebrewing, and we help a listener choose some upgrades for her kegerator kit.
If you have a question that you'd like us to discuss on a future episode, please click on the "Submit a Question" link at the top of the page!
Let us know what you think and enjoy the show!
Podcast: Play in new window | Download