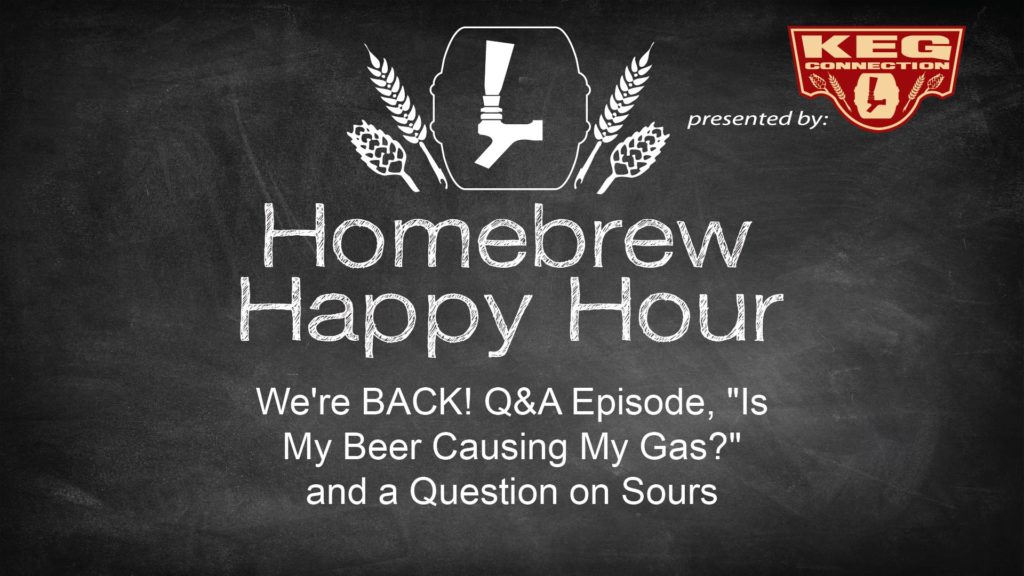 Don't call it a comeback!
Actually, it is a comeback. We're BACK, friends!
We are so thrilled to be relaunching the show and are flattered at all of your feedback and comments asking where we've been. The short answer: busy! Todd has been working hard and I've been, uh, working hard too.
In this episode, I sit down with CMBecker Internationals' Director of Operations, James Carlson, as he fills in for Todd to help address some of your questions for the show!
As always, If you have a question that you'd like us to discuss on a future episode, please click on the "Submit a Question" link at the top of the page!
Let us know what you think and enjoy the show!
Podcast: Play in new window | Download