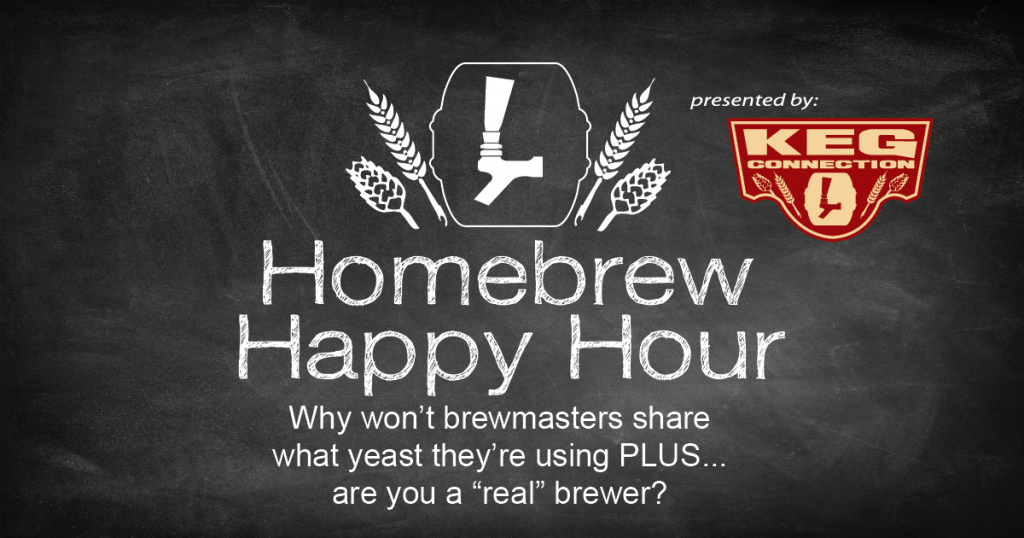 Hello friends and welcome to another episode of our Homebrew Happy Hour podcast!
We are LOVING the cooler weather as it always makes for more enjoyable brew days here in Texas 🙂
Today's show is a Q&A with Joshua, Todd, and James discussing "why won't brewmasters share their yeast" and we also take a question on what "real" brewing is.
As always, If you have a question that you'd like us to discuss on a future episode, please click on the "Submit a Question" link at the top of the page!
Let us know what you think and enjoy the show!
Podcast: Play in new window | Download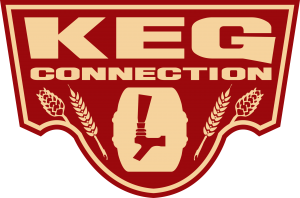 Today's show is brought to you by Kegconnection.com! For all of your homebrew and draft beer equipment needs, visit Kegconnection.com and use the promo code "HHH" to receive 5% off your order!