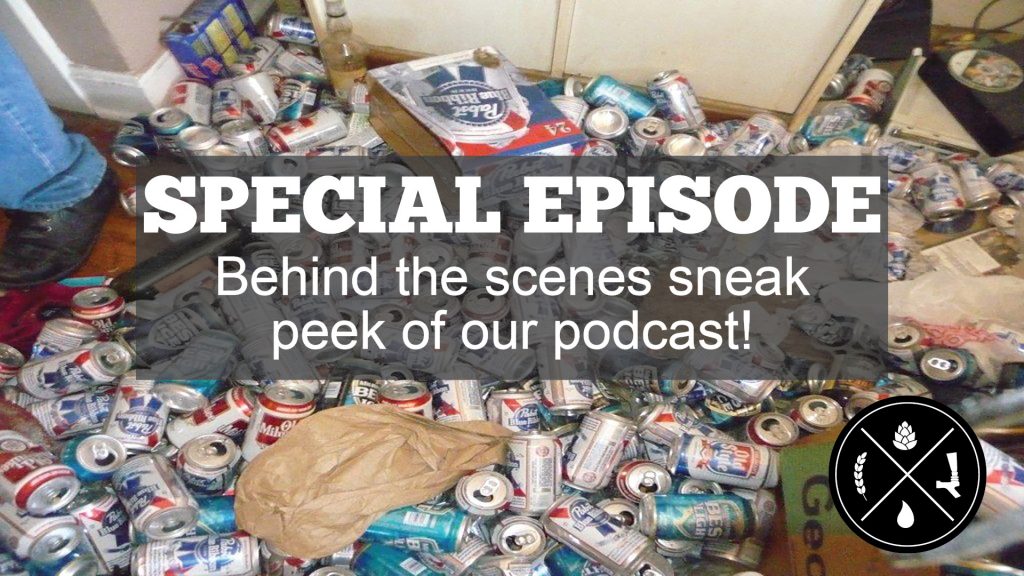 Hey there, homebrewer!
– We welcome and thank you for tuning in to our podcast –
Podcast: Play in new window | Download
In honor of us still being a show and taking over 3 years to produce 126 episodes (a weekly show, mind you… don't do the math on how long we went where we didn't make any new episodes…), we decided to treat you to a little behind the scenes sneak peek. In this special episode, we're sharing with you some of our ideas from the past that we never felt comfortable implementing, format changes we ALMOST made, and a look at our potential future as we aim to monetize the bejeezus out of this show! We hope you enjoy this April 1st special edition episode of our podcast 🙂
We want to hear from you!
As always, If you have a question that you'd like us to discuss on a future episode, please click on the "Submit a Question" link at the top of our website or you can now call in your questions via our questions hotline @ 325-305-6107 and leave your message after the beep.
Let us know what you think and enjoy the show!
cheers,
joshua