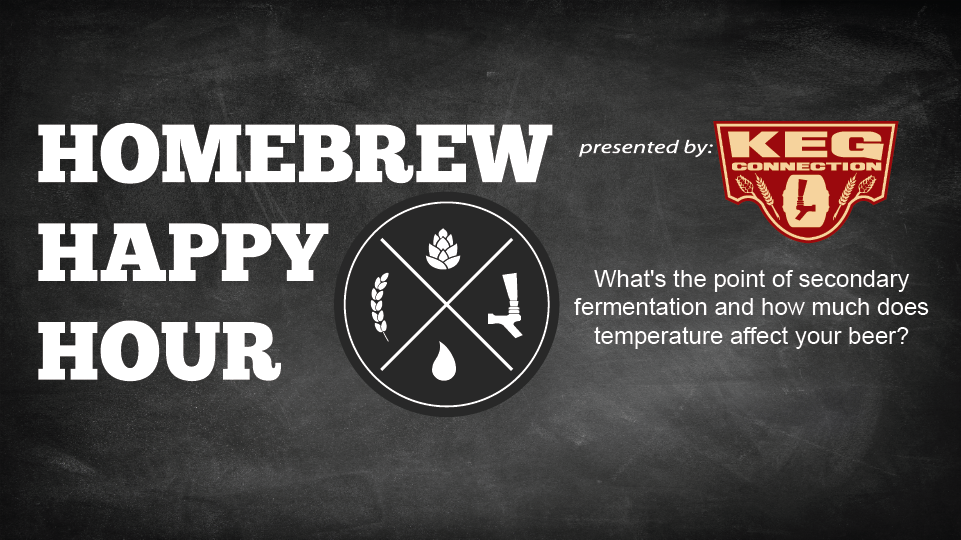 Welcome back to one of the top 1000 shows about homebrewing!
We don't actually know if there's even 1000 podcasts out there about homebrewing, but we are confident that we're in the top 1K if there does happen to be.
Kidding aside, we have a wonderful episode to present to you today. Todd is out of town again (we'll go ahead and give him kudos since he took his wife to go see Elton John in Vegas, so we can't hate on him too much) so it's a Q&A show with Joshua and James! On today's show, we take your questions regarding "What is secondary fermentation?!" and also "Does fluctuating temps really matter during fermentation?".
As always, If you have a question that you'd like us to discuss on a future episode, please click on the "Submit a Question" link at the top of the page!
Let us know what you think and enjoy the show!
Podcast: Play in new window | Download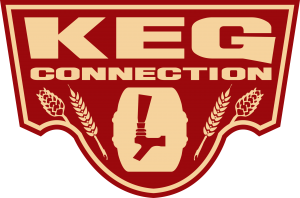 Today's show is brought to you by Kegconnection.com! Kegconnection has some of the best deals on homebrewing supplies and draft beer equipment PLUS a brand new section of delicious ingredients and recipe kits! Use the promo code "HHH" to receive 5% off your order.
(Discount can not be applied to products that are drop shipped including, but not limited to, products by Spike Brewing, SS BrewTech, Brewer's Edge Mash & Boil, and more. See website for details)